DOVES
A Fairtrade cafe, is a cosy hideaway eatery located through the Church's courtyard. It is open from 10:00am ~ 2:00pm with last orders being taken at 1:30pm.  The menu includes a selection of homemade scones, cakes or why not sample our tasty lunchtime light bites.  Each Thursday the Lunch Club provide a reasonably priced two course hot meal in the Church Hall.  Our catering staff are able to offer buffets to compliment your event in the meeting halls within the Church complex (limit of 50).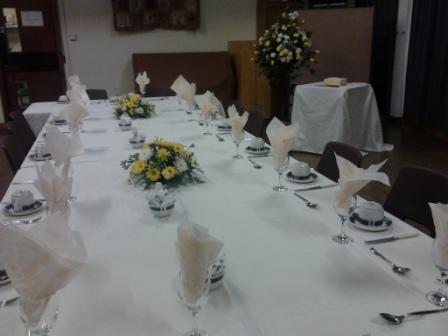 We employ a chef, supported by volunteers from our own and other city churches.  If you would like to become a volunteer please contact Mrs L. Tanner at Doves.
At Chapel Street we also have the St.Andrews Centre, which is overseen by the St. Andrews Centre Executive Committee who report to the Board. The St. Andrews Centre houses a Fair Trade Shop, which opens regularly during the week and on Sunday.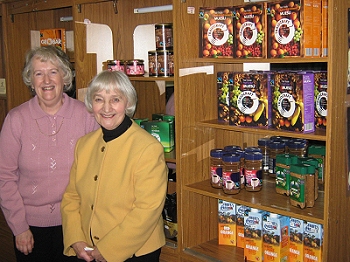 Last Updated on Sunday, 07 October 2012 22:47